The Regional Field Epidemiology Training Program for Veterinarians (R-FETPV) was developed under close consultation with the Thailand Field Epidemiology Training Program (FETP) and veterinary experts from the Department of Livestock Development, various universities, and the Food and Agriculture Organization of the United Nations for the most effective application of the FETP concept of "learning through providing services."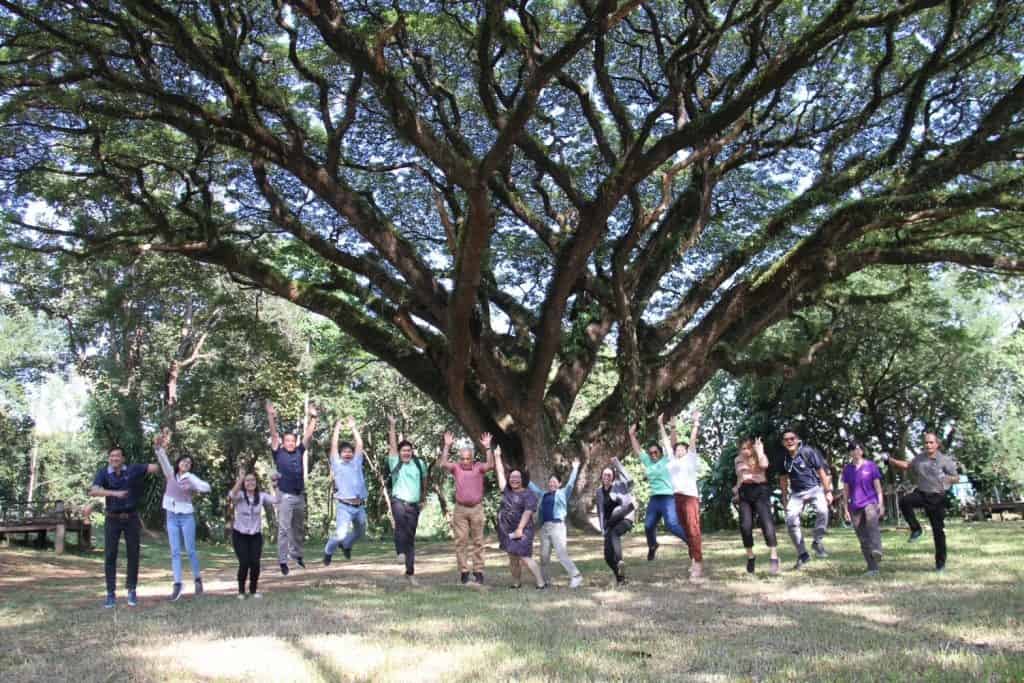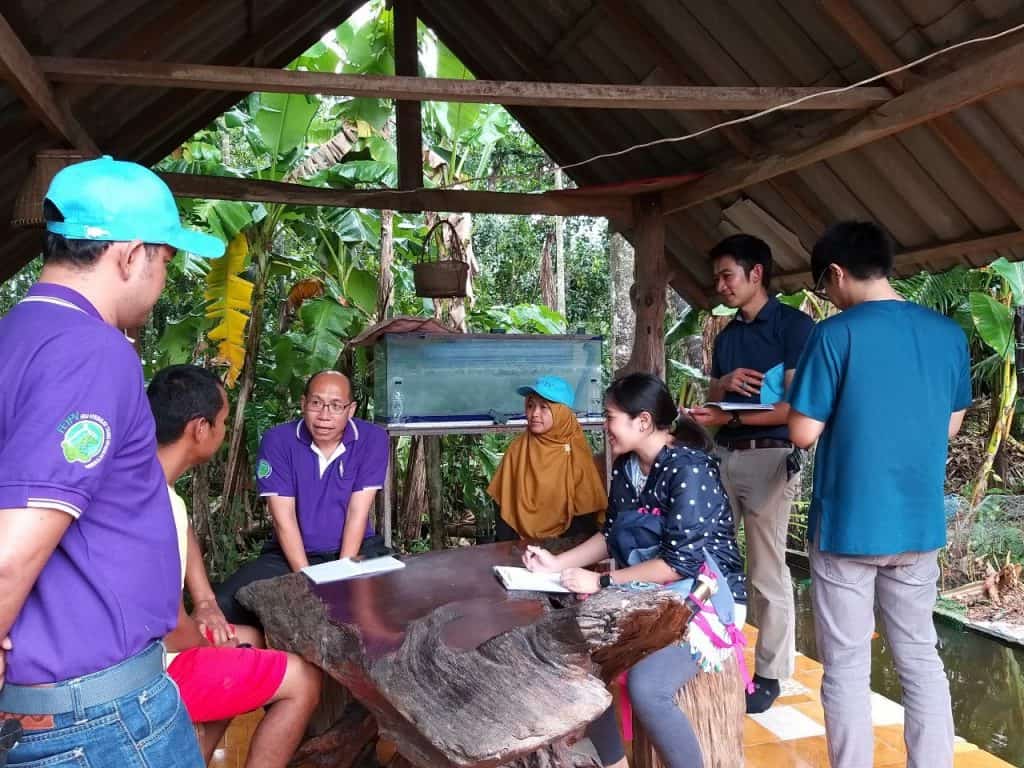 Regional FETPV runs by the government of Thailand, in close collaboration with FAO and other national and international partners.
Regional FETPV is modeled after the Thai FETP, which is offered to human health professionals. Since established in 2009, R-FETPV and Thai FETP conducted a number of joint trainings, and currently organize a 1-month joint introductory course with participation of human health, animal health, wildlife health, and marine health professionals from both public and private sectors.
Regional FETPV (R-FETPV) aims to develop skills and competencies in veterinary epidemiology that will assist governments to provide services related to animal health, human health and environmental health. FETPV is: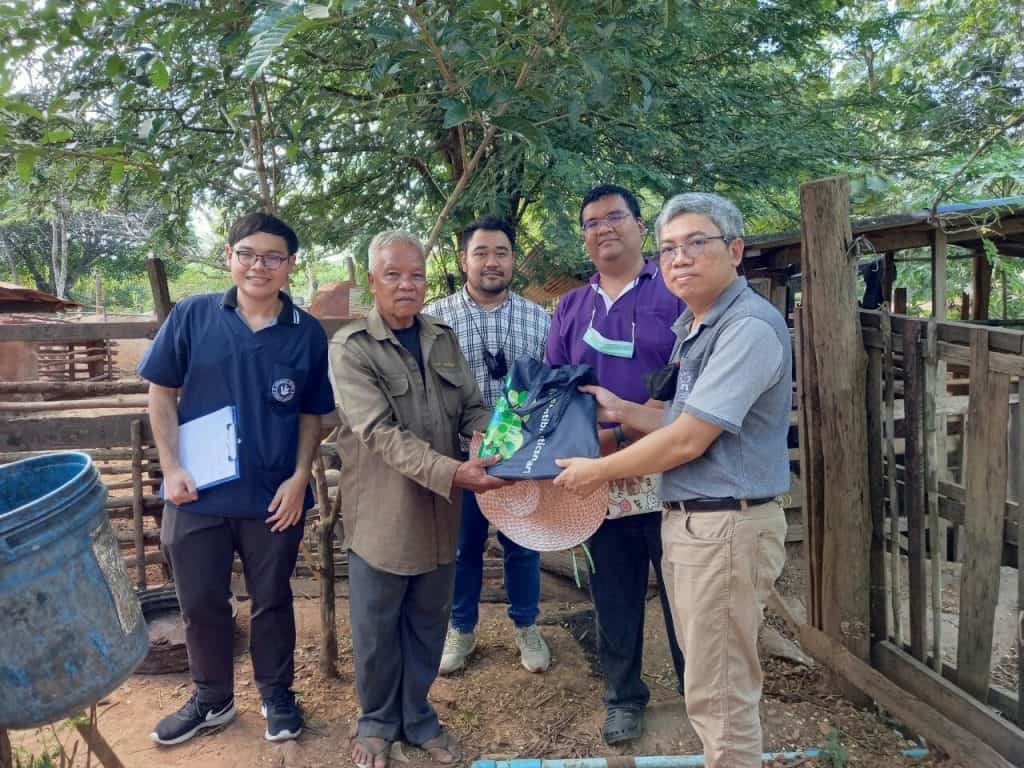 Our Success Stories

Since 2009, R-FETPV has produced :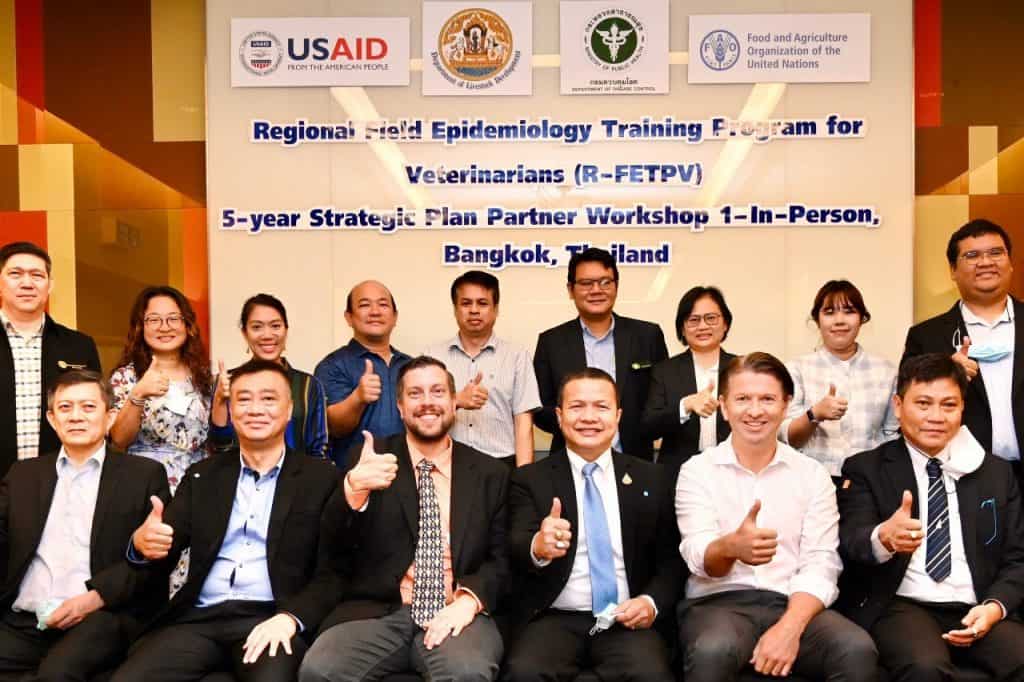 graduates from 2-year program
graduates from R-FETPV modules
trainees currently enroll in R-FETPV-MS
reports on animal health situation (surveillance) analysis
field epidemiological studies
peer review publications / conference proceedings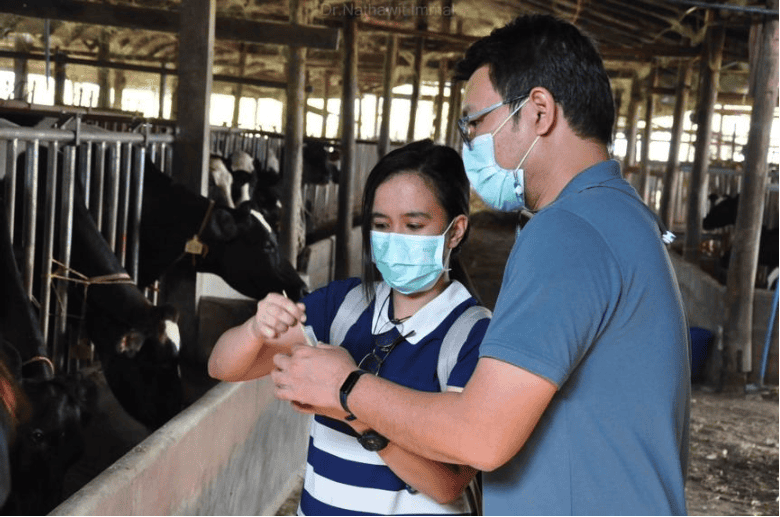 Regional FETPV is a progressive modular program composed of 3 interrelated modules:
Basic: Introductory and animal health data analysis (5 months);
Intermediate: Animal disease investigation (12 months);
Advanced: Joint R-FETPV—Master degree program (R-FETPV-MS) on field epidemiology (12-24 months